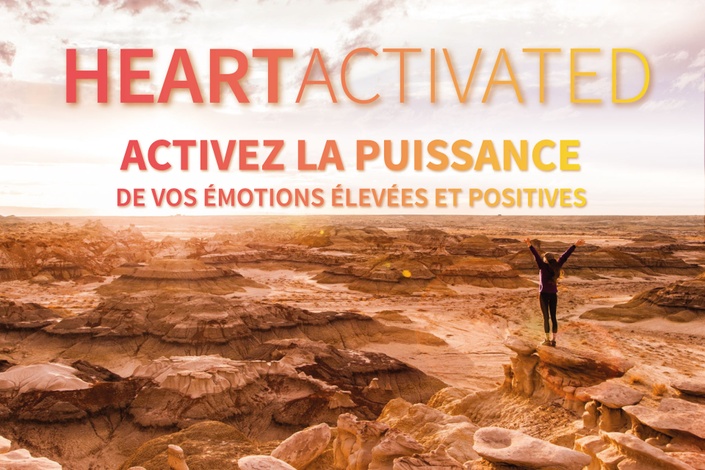 Heart Activated FR
Activez la Puissance de vos Émotions Élevées & Positives
Your Instructor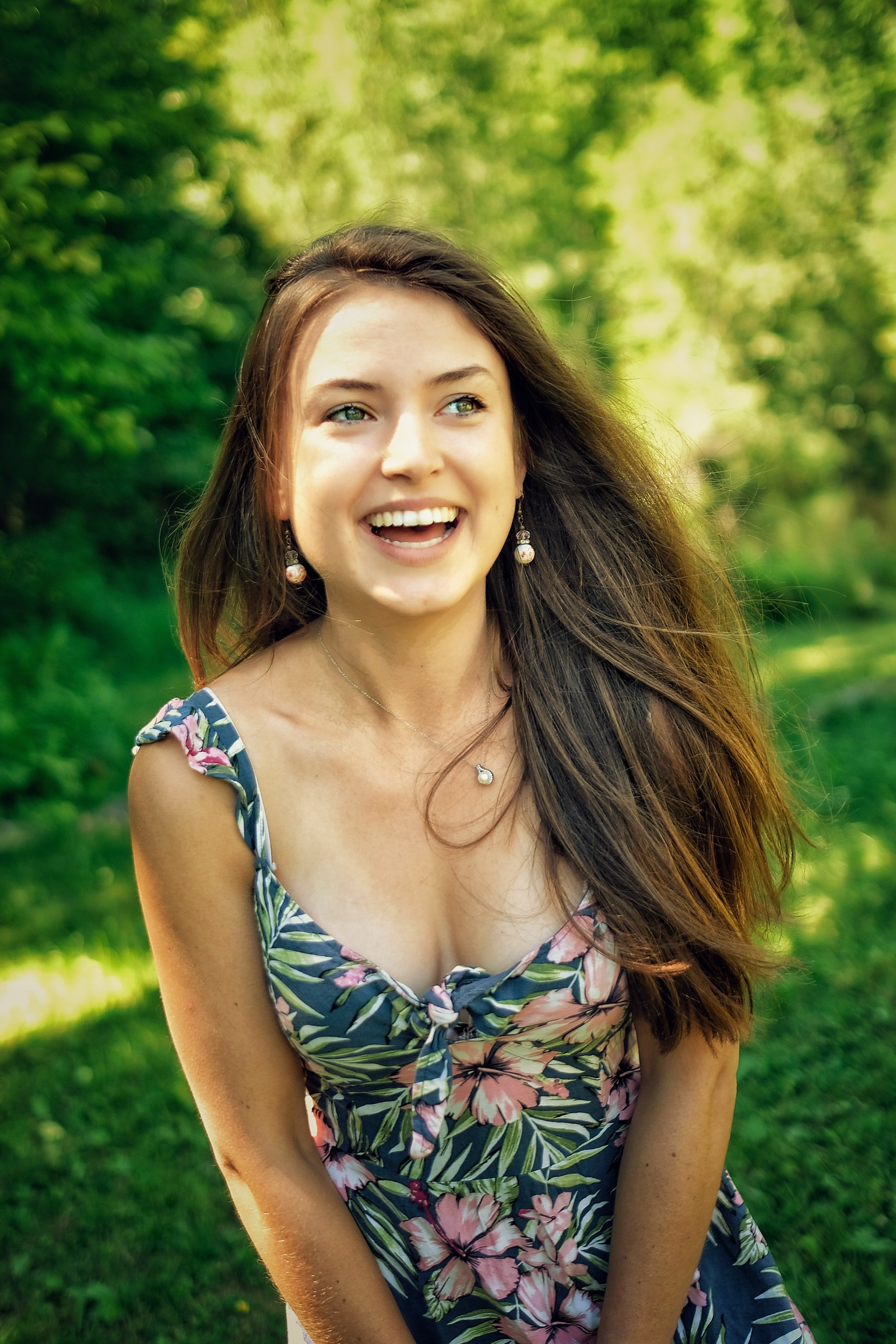 En janvier 2017, j'ai découvert le pouvoir de la méditation. Je me suis rendue compte que la méditation était bien plus que le seul fait de vider sa tête de toute pensée ou d'éliminer le stress.
J'ai vécu de profondes expériences spirituelles, qui ont profondément transformé ma perception de la vie. J'accompagne maintenant les gens à ressentir leurs émotions avec plus d'authenticité pour leur permettre de vivre une vie riche et épanouie.
- - - - -
For 13 years, I have been immersed in the world of personal development. Through all my travels, including the United States, Canada, Costa Rica and many other countries, I have been able to apply many of these and teachings and techniques.
In January 2017, I discovered the power of meditation. I realized that meditation was more than just emptying your head of thought or eliminating stress.
I had some profound spiritual experiences that have deeply transformed my perception of life. I now mentor people to feel their emotions with more authenticity to allow them to live a rich and fulfilling life.